Entertainment
---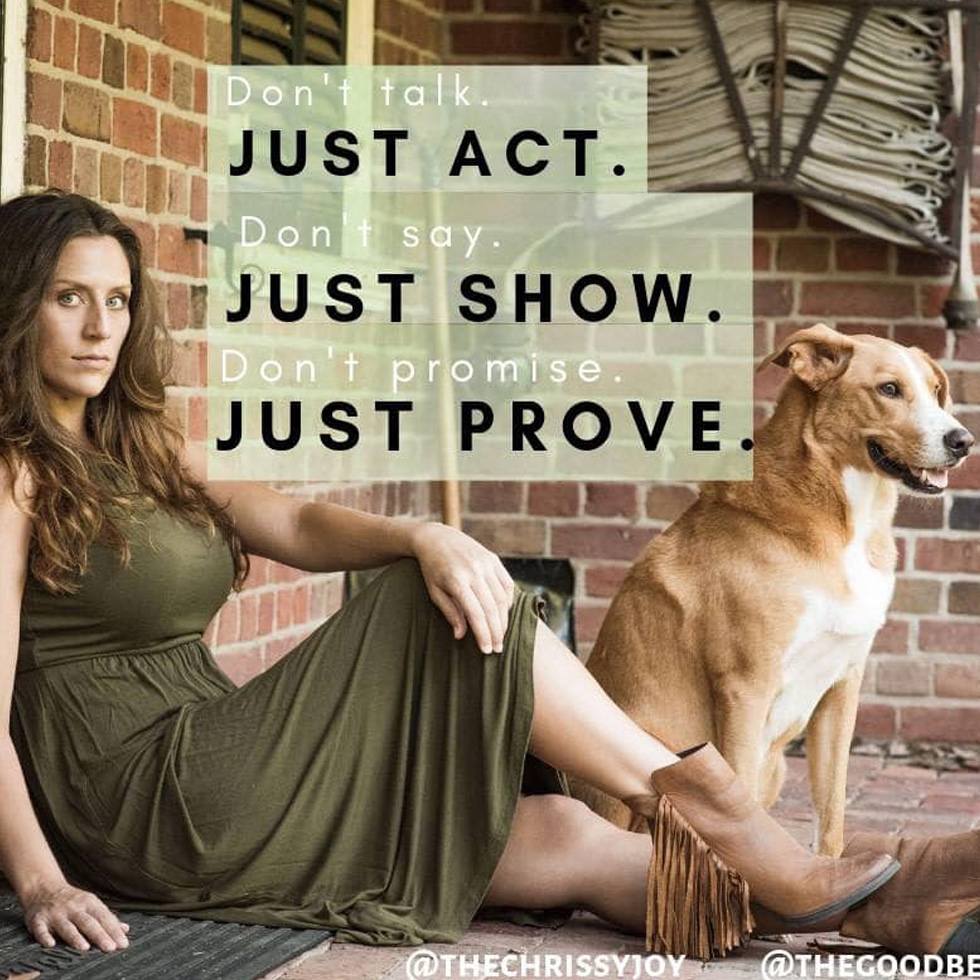 Chrissy Joy & The Joy Crew are available for entertainment at venues and events. From workshops, demos, performances, to appearances – we can bring professional quality and unforgettable memories. We love to entertain beside talented canine groups including the Bone-A-Fied Talent Group.
Education
---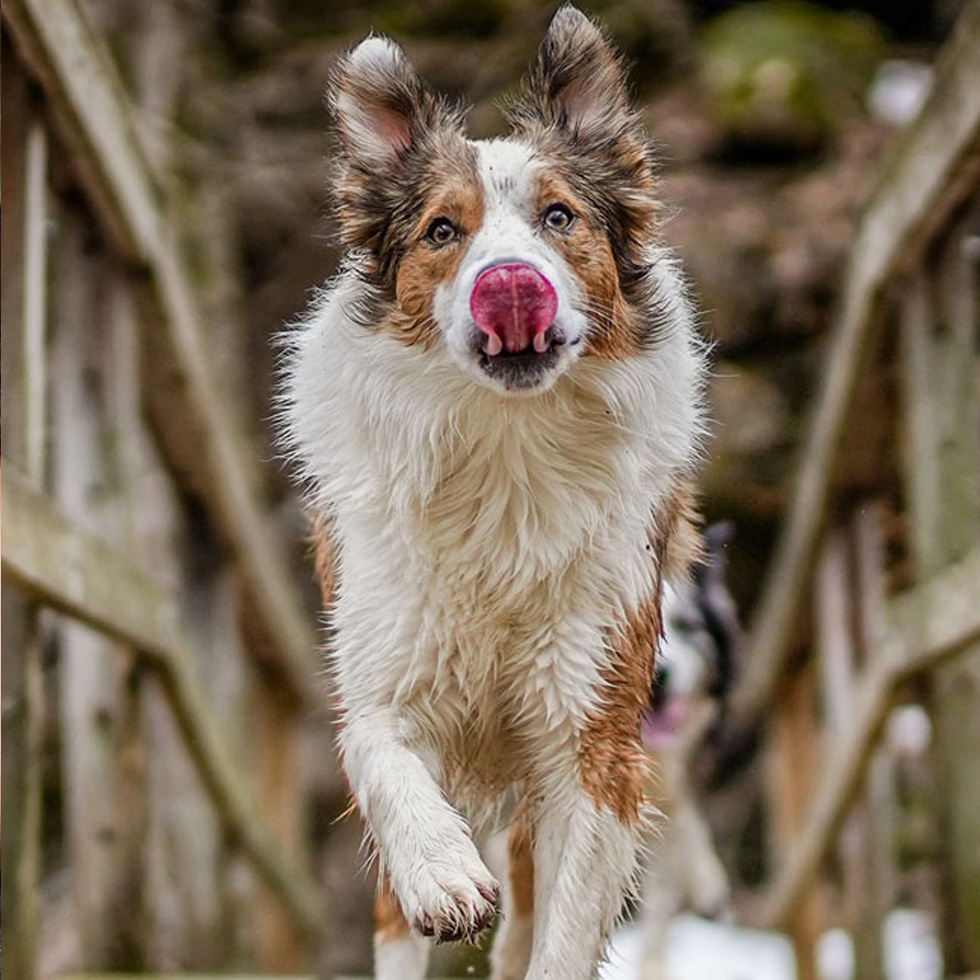 Have a question about dog training? Train with an internationally acclaimed trick dog trainer. We proudly provide in-person and online training through BFF Pet Services.
Zoom Lessons
In Person Workshops
In Person Lessons (locally)
Online Classes
…and more!
Partner with us
---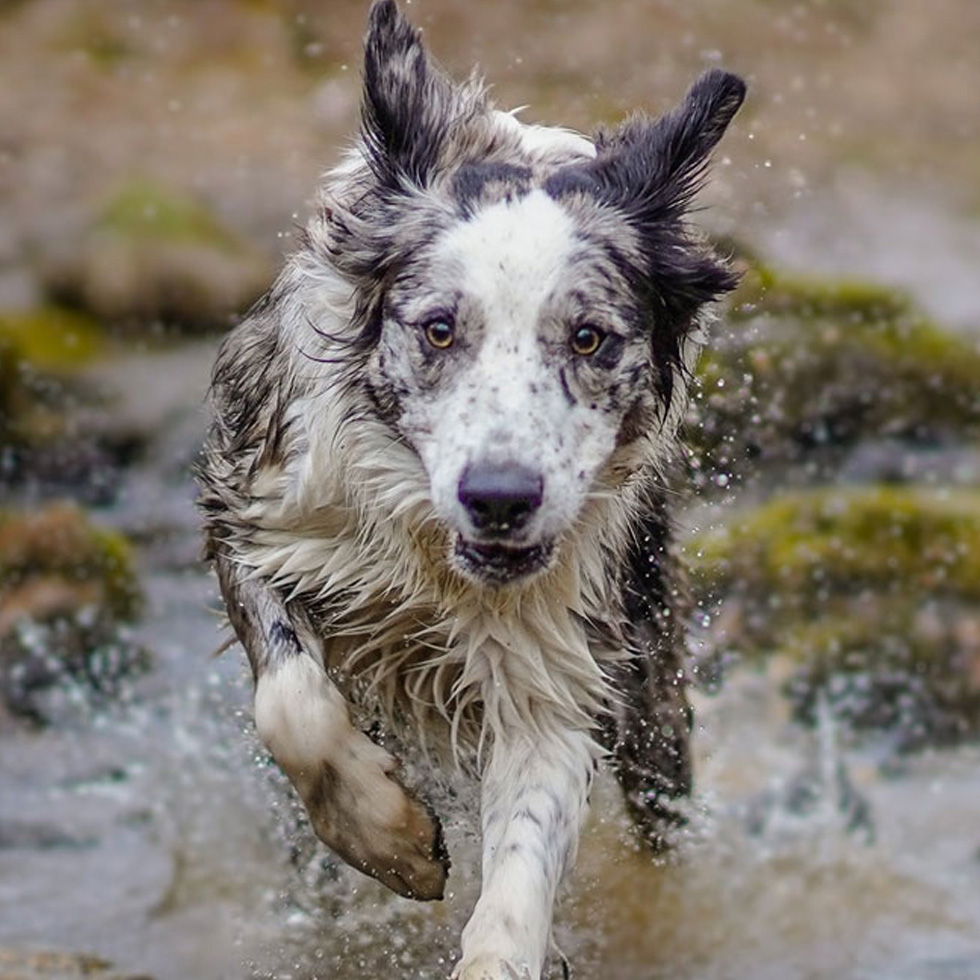 We develop unique, honest, and creative content that engages with followers across Instagram, Facebook, Tiktok, and Youtube. Want to collaborate? Message us through our Contact Form!
Our LifeLong Mission
---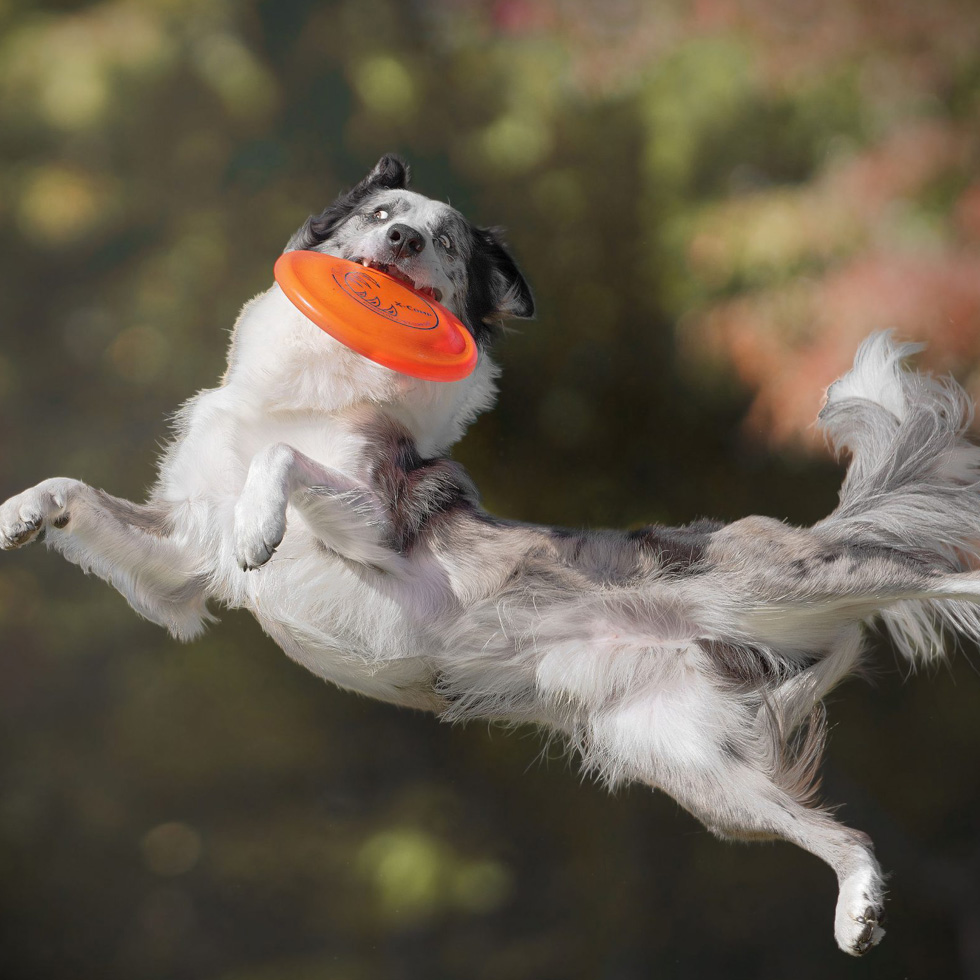 "Take Chances, Make Opportunities" -Our content provides a haven of positivity that inspires others to follow their dreams, build self-esteem, and pursue lifelong goals. We want to build a community that creates a ripple effect of inspiration and positivity worldwide.