Entertainment
---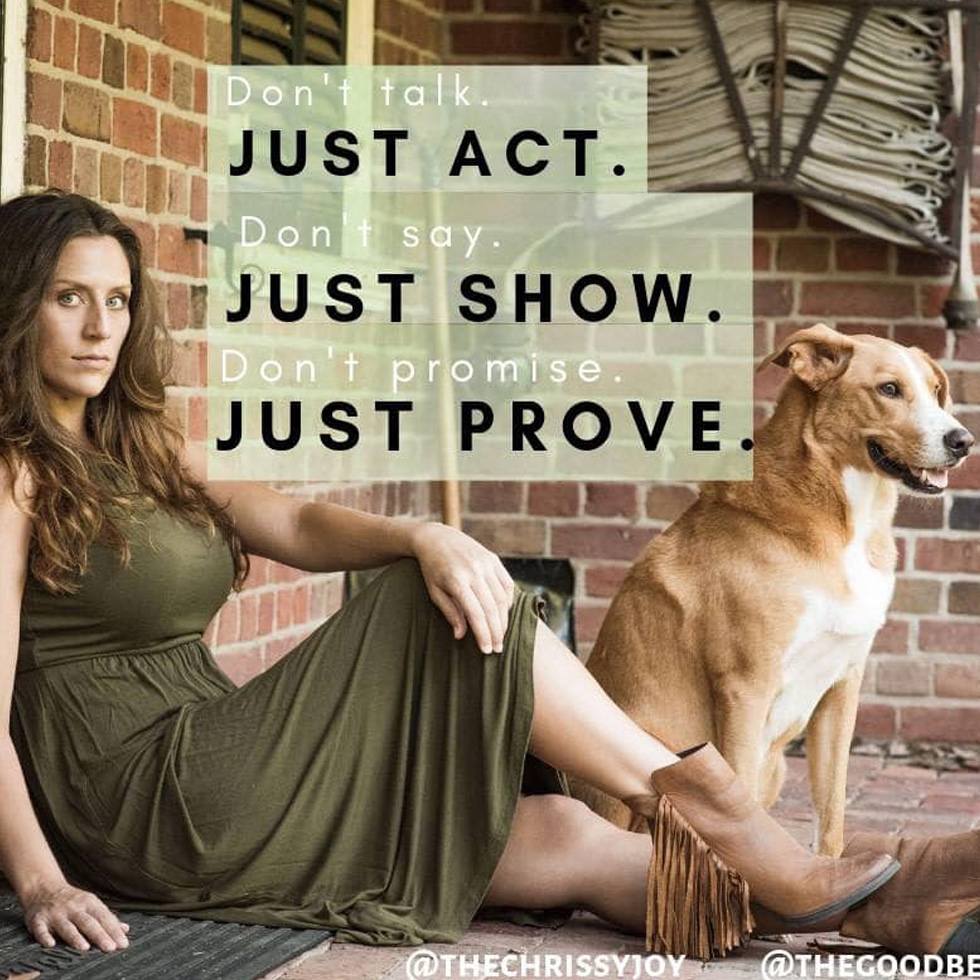 Chrissy Joy & The Joy Crew are available for entertainment at venues and events. From workshops, demos, performances, to appearances – we can bring professional quality and unforgettable memories. We bring new and unique talents that are sure to entertain your audiences. We love to entertain beside talented canine groups including the Bone-A-Fied Talent Group. The Joy Crew can also cater to online and social media events.
Education
---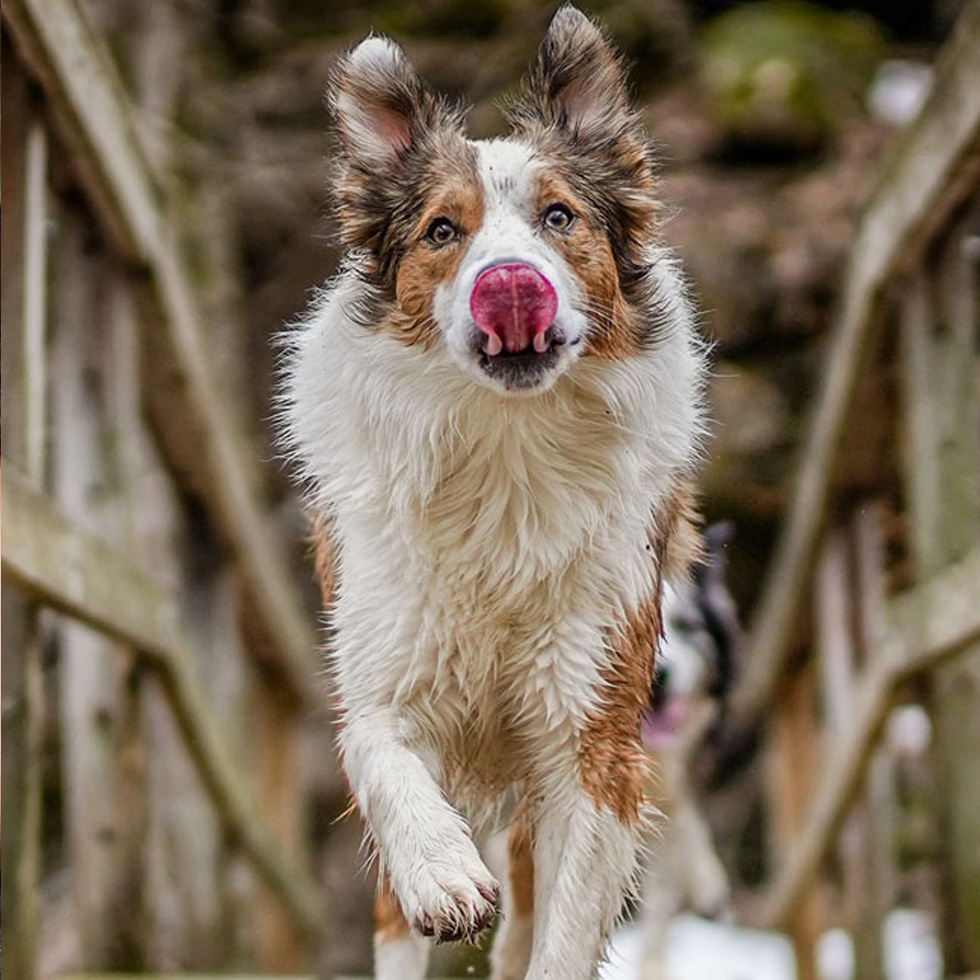 Want to learn tricks? Have a question about dog training? Looking for a fun workshop with your dog? Train with an internationally acclaimed trick dog trainer. We proudly provide in-person and online training through BFF Pet Services.

Zoom Lessons
In Person Workshops
In Person Lessons (locally)
Online Classes
…and more!
Submit your inquiries through out Contact Form. Happy training!
Partner with us
---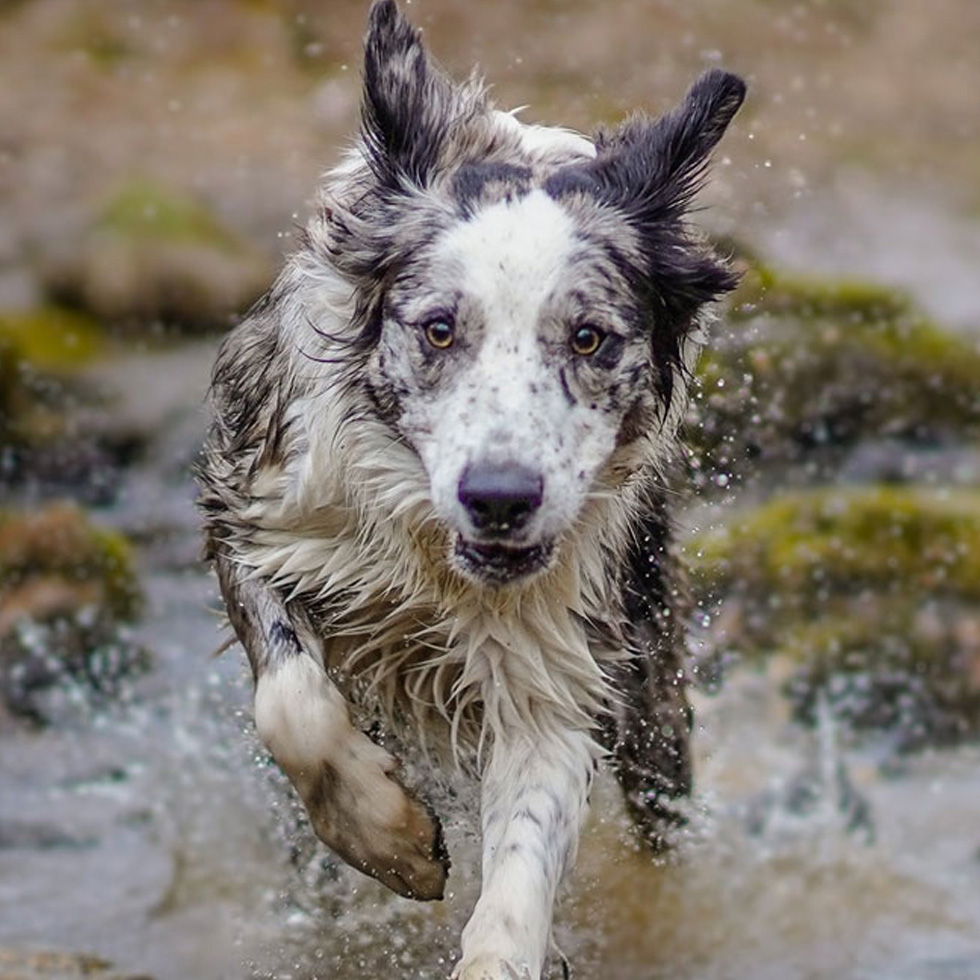 Chrissy Joy is avid about sharing unique content of positivity and inspiring others to become the best they can be – with The Joy Crew at her side. We develop unique, honest, and creative content that engages with followers across Instagram, Facebook, Tiktok, and Youtube. We create long form content, reels, high quality photography, engaging stories, and more. Want to collaborate? Contact us for insights and our current packages.
Our LifeLong Mission
---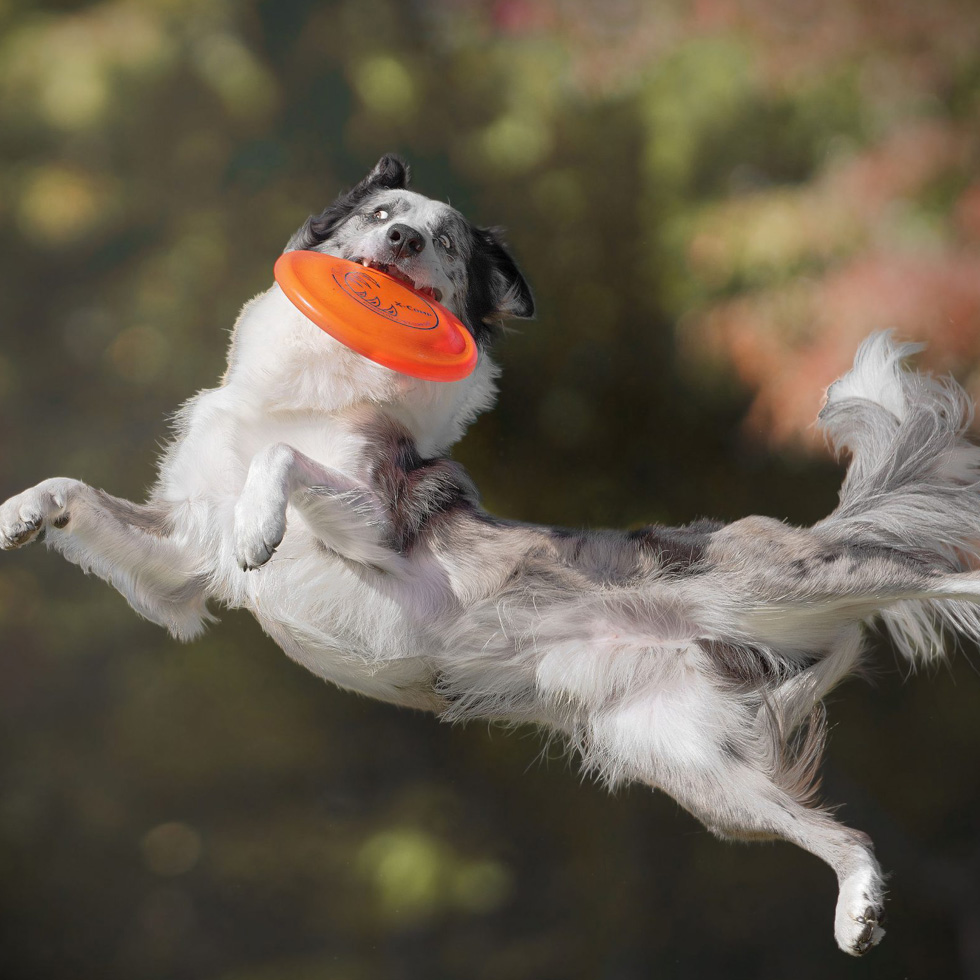 "Take Chances, Make Opportunities" -Our content provides a haven of positivity and entertainment that inspires others to do more with their pet. We inspire, encourage, and engage people of all ages and backgrounds to seek a healthy life with their pet and build a community that creates a ripple effect of our feel-good content.