What We Do
---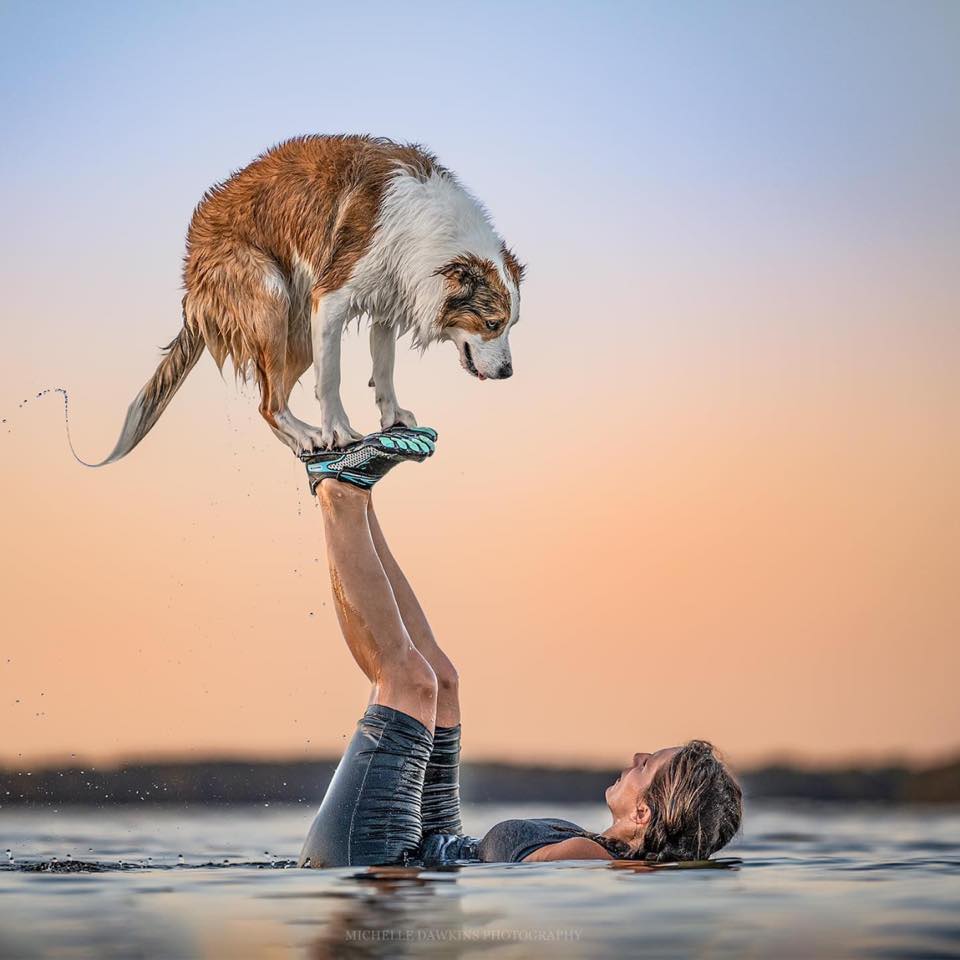 Chrissy Joy is a celebrity dog trainer, live performer, studio canine trainer, and educator through demos and workshops. A past equestrian and now dog trainer – she has over two decades of animal training experience. She began her career with a B.S. in Equine Studies and Business. She rescued her first dog, Beasley, in 2014 at a local Pennsylvania rescue after a bustling career with Discovery Channel and a long battle with anxiety and depression. This is the turning point where her life took a change for the better. Her passion for spending time with Beasley and an interest in dog training grew like wildfire. Not too long after she became a Dog Trainer at BFF Pet Services of Brandywine, MD and has become a internationally recognized dog trainer with several award-winning titles:
2018 National Stunt Dog Champion
2021 International Trick Dog Champion
Trainer of the Youngest Champion Trick Dog in the world (9 weeks old)
Trainer of the Second Youngest Champion Trick Dog in the world. (12 weeks)
Our Story
---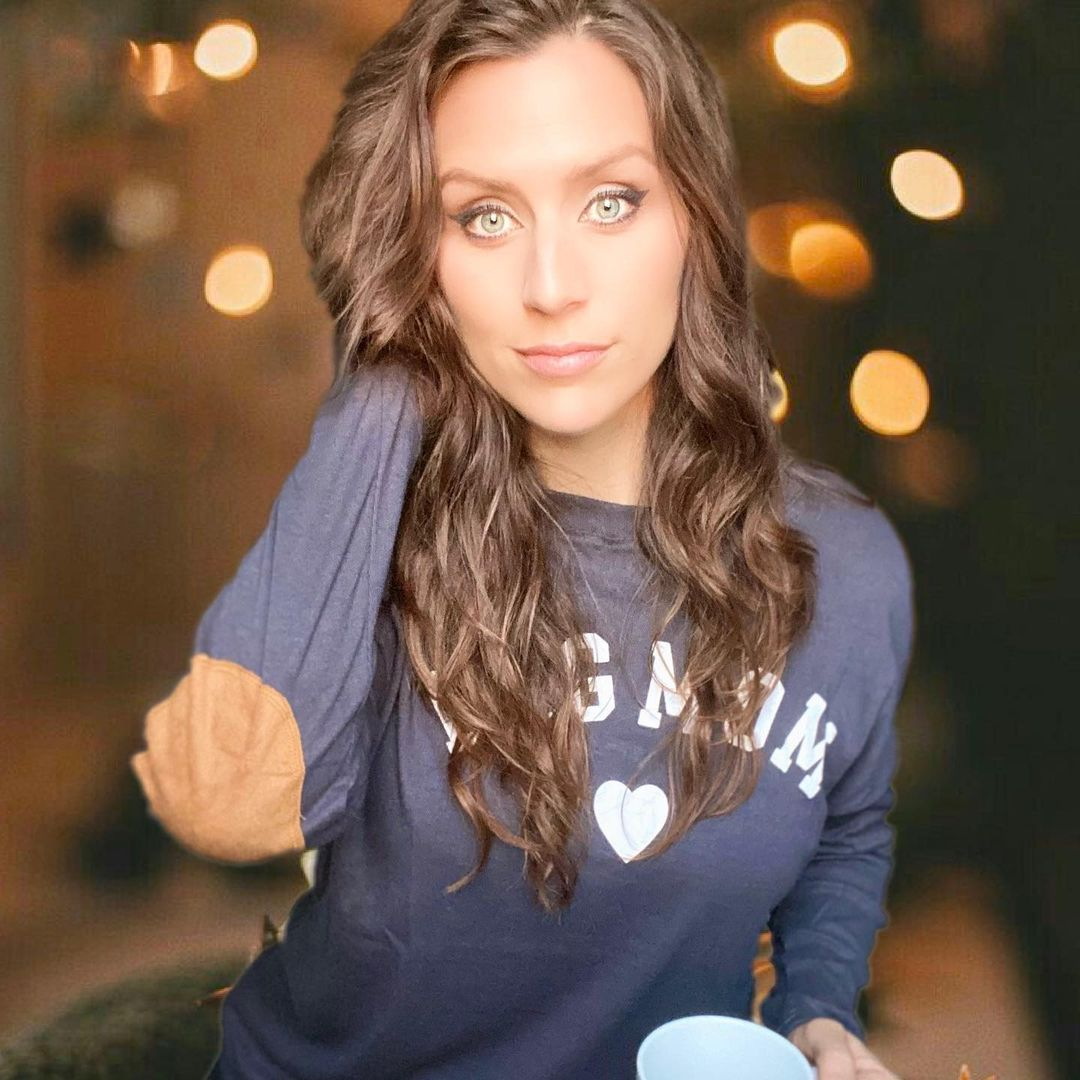 Chrissy Joy manages the Bone-A-Fied Talent Group – the entertainment division of BFF Pet Services. This group is made up of elite and skilled dogs and owners who are interested in set work and live shows, bridging the gap between talent and agencies. BTG, commonly referred, helps to connect talented trainers and dogs to highly accredited agencies that work with major productions and networks for film and TV.
Today Chrissy enjoys her journey with The Joy Crew on road trips, hiking, set work, sports, and creative content through social media. With several viral videos through Instagram and Tiktok, she enjoys utilizing her extensive trick training and filming experience to make creative content for brands.
Her lifelong motto is "Take chances, make opportunities" and she thrives to do motivational speeches to help inspire people worldwide to pursue their passion and believe in their own capabilities.
---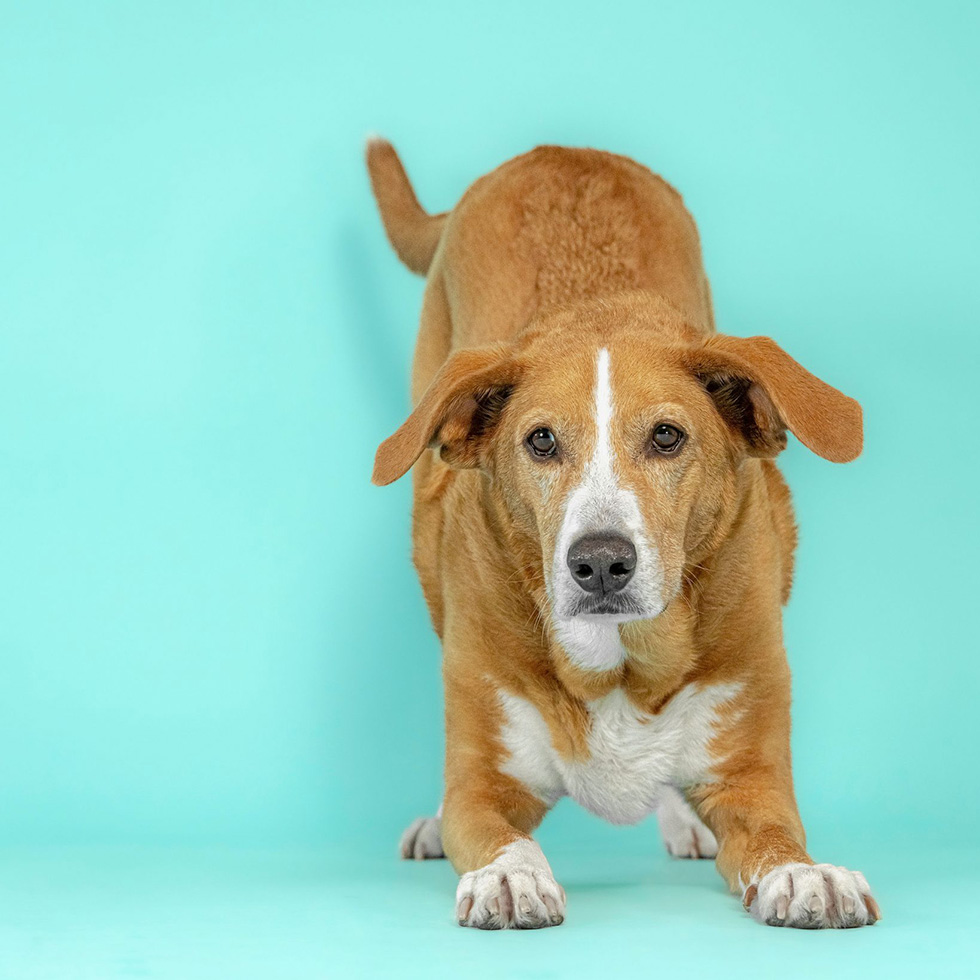 Beasley
Beasley is a rescue from Pennsylvania. He was adopted at just 9 weeks old and brought to his forever home in Maryland. Beasley was also found to have a lifelong debilitating disease – Inflammatory Bowel Disease. Today he thrives as a viral social media star, dog actor, and an International Trick Dog Champion. Some of Beasley's favorite things are hiking and hanging with his best friends! Beasley's personality is reserved, a gentleman, and full of wisdom.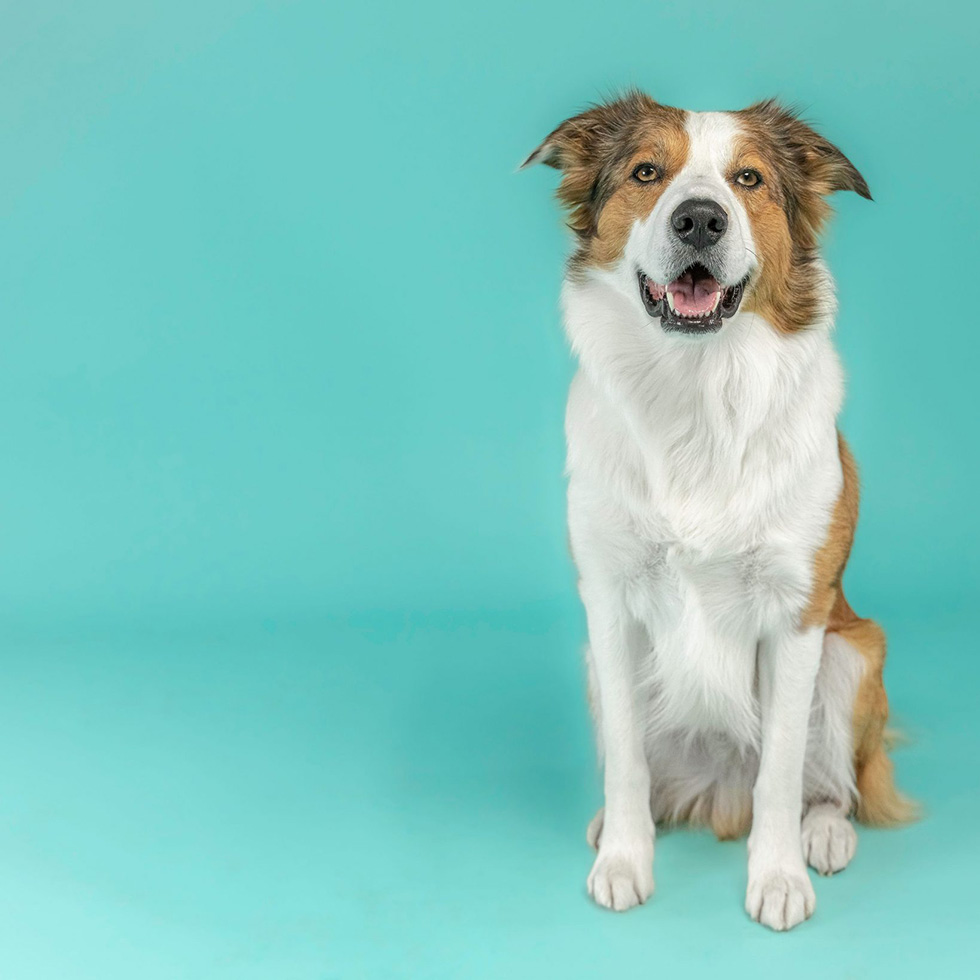 Whidbey
Whidbey is a purebred border collie from Eastwillow Border Collies. Whidbey, you say? It is a unique name! Chrissy Joy lived on Whidbey Island with her husband while he was stationed with the Navy. Also, did you know? "Whid" means "fast, quiet rapid pace"… and "bey" means "leader." It became the perfect fit for this talented pup. Whidbey enjoys playing frisbee, agility, and learning new tricks. Whidbey's personality is goofy, gentle, kind, with a dash of sneakiness.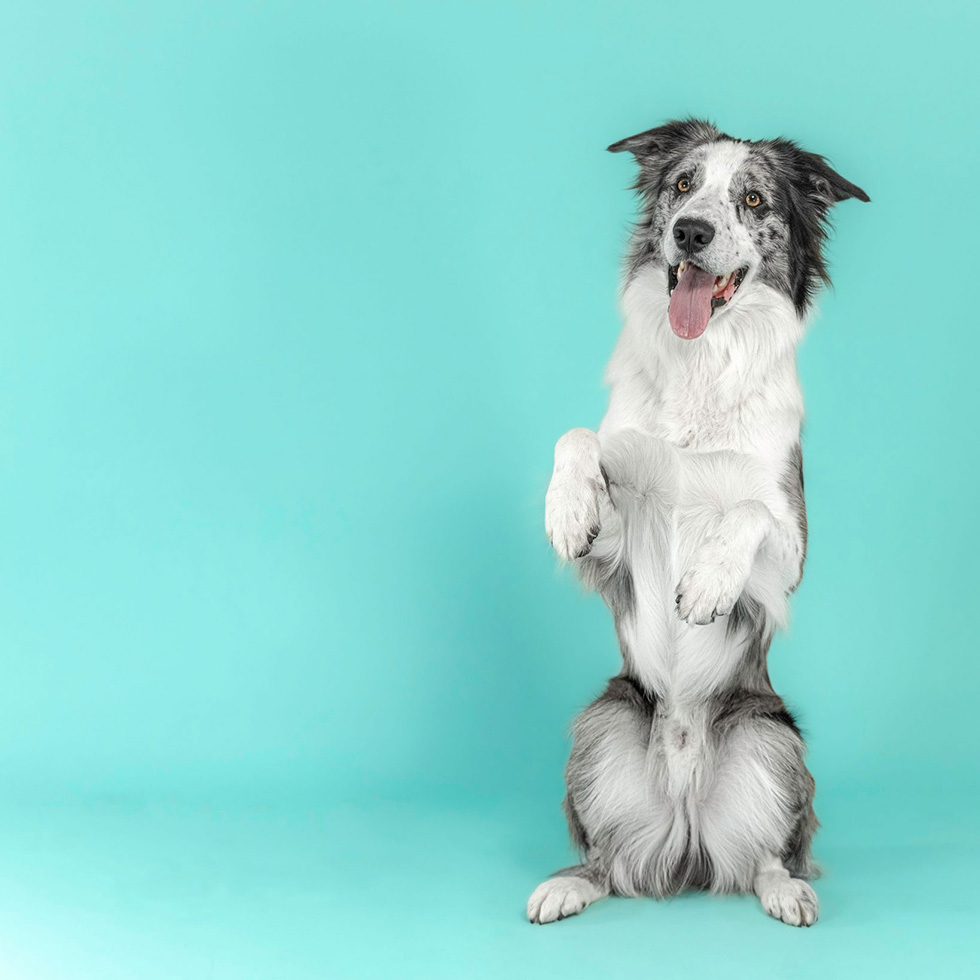 Darby
Darby is a purebred border collies from Eastwillow Border Collies. He is half brother to Whidbey! Darby's name comes from old English meaning "wooden area with deer." Darby is a fast and spunky dog full of pizzazz and enthusiasm. He is the youngest Champion Trick Dog – at just 9 weeks old. Darby's personality is fierce, loving, witty, and intense!